Buyer's Guide
Would you like to know which camera to buy, how a lens works or the difference between an SD card and a Compact Flash card? Our Buyer's Guide give you jargon-free advice to help you pick the right camera, lens or accessory. We're constantly updating and adding to our articles, so be sure to check back regularly.
Camera Buyer's Guide

Are you unsure of which camera to buy, or the differences between a Digital SLR and a compact camera? Read our guide to cameras to find out the differences, similarities and benefits to each type of digital camera.
Lens Buyer's Guide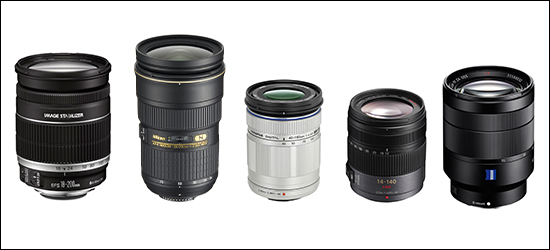 Are you struggling to tell the difference between a macro and zoom lens? Or wondering how a wide lens will benefit your photography? Look no further than our lens guide, which explains how you can enhance your photography with the right lens.